The people make the place
Membership is required to have regular access to the space. Members work out of the Office, contribute to the culture, organize events, and create uncommissioned works – while also running their own independent professional practice.
Full-time members
Full-time members run their practice from the Office, with personal storage and desk space, while sharing common resources.
John Caserta
John is Founder/ Co-Director of The Design Office and an Assoc. Professor in the Graphic Design Dept. at RISD
Sarah Rainwater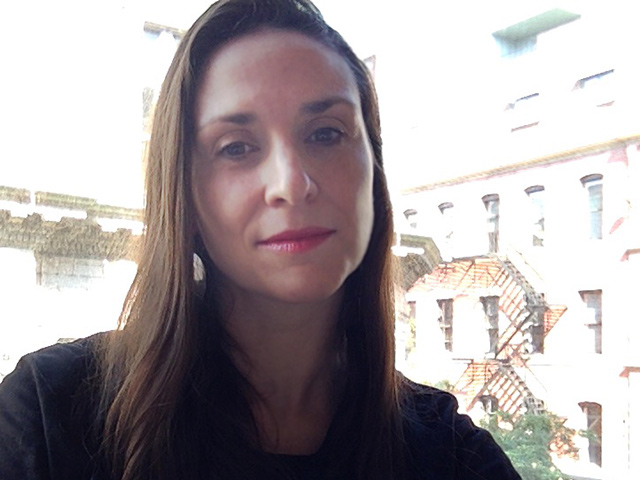 Sarah is the Founder and Creative Director of Studio Rainwater and Co-Director of The Design Office
Sarah Verity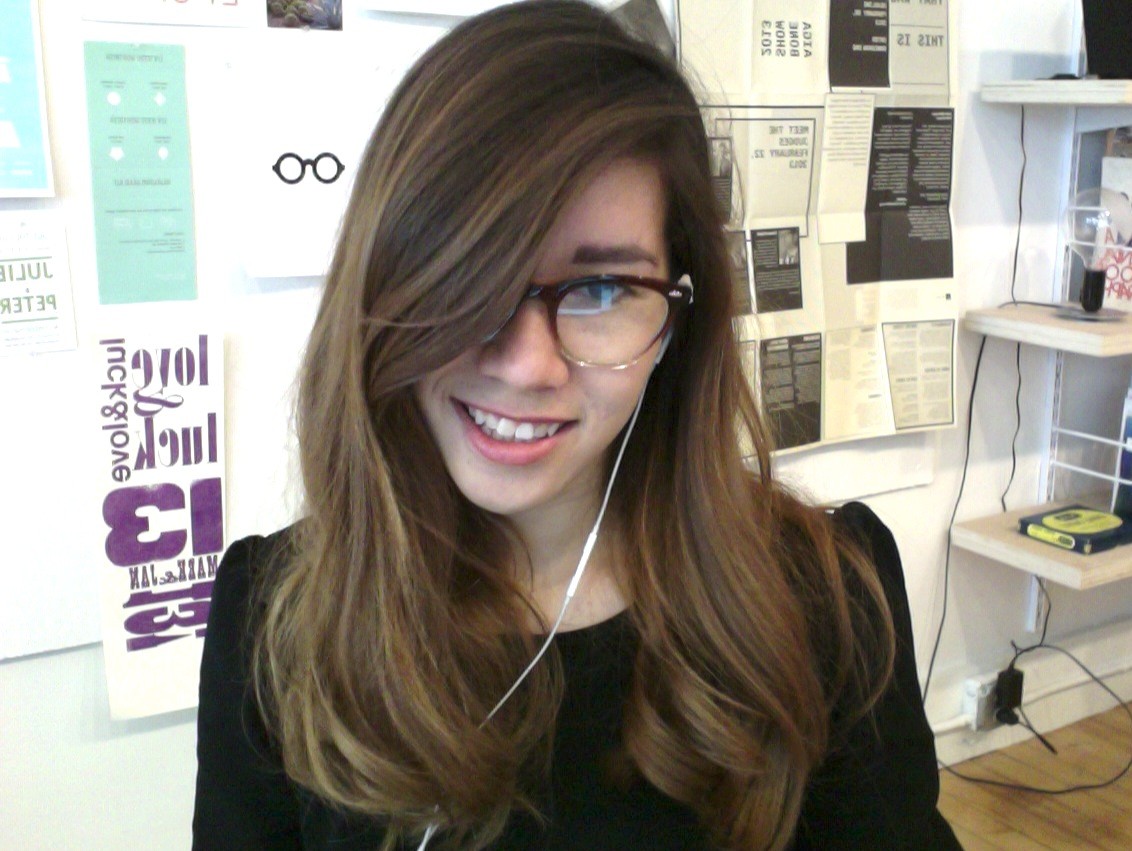 Sarah is a product/graphic designer, semi-office-manager, accidental Providence enthusiast, and cactus collector.
Greg Nemes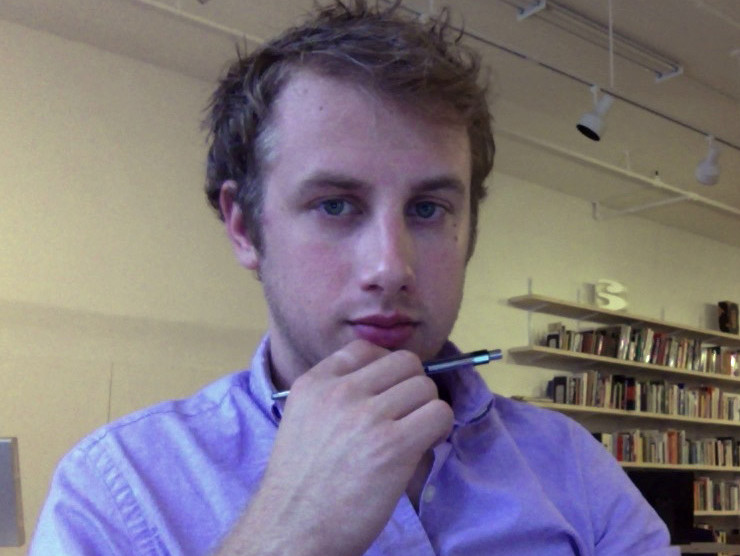 Greg specializes in user interface/user experience design in the realms of architecture, installations, furniture, physical computing, and web design. Co-Founder of Work-Shop
Nic Schumann
Nic is a systems designer and computer scientist who uses language to build meaningful structures from an undifferentiated context. Co-Founder of Work-Shop
Kristin Silva
Kristin is a brand designer whose work orbits the art of conversation. She previously worked as a graphic designer full time in Boston. Now she is running her own studio in Rhode Island.
Danikqwa Rambert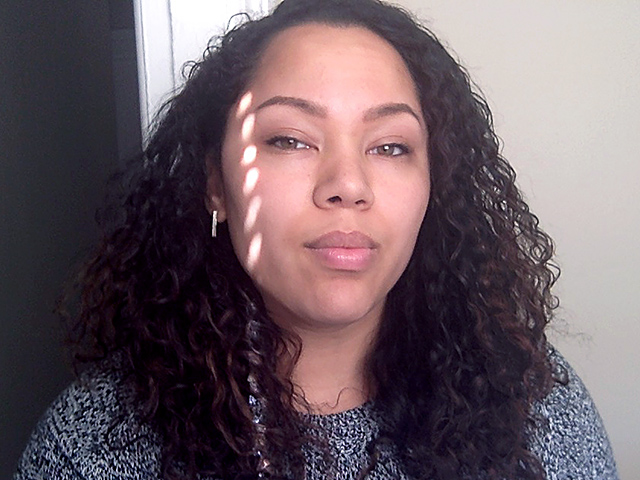 Danikqwa is a graphic designer who loves to play with code. Works with Sarah and Sarah. Also known as Dani.
Raghda Maaliki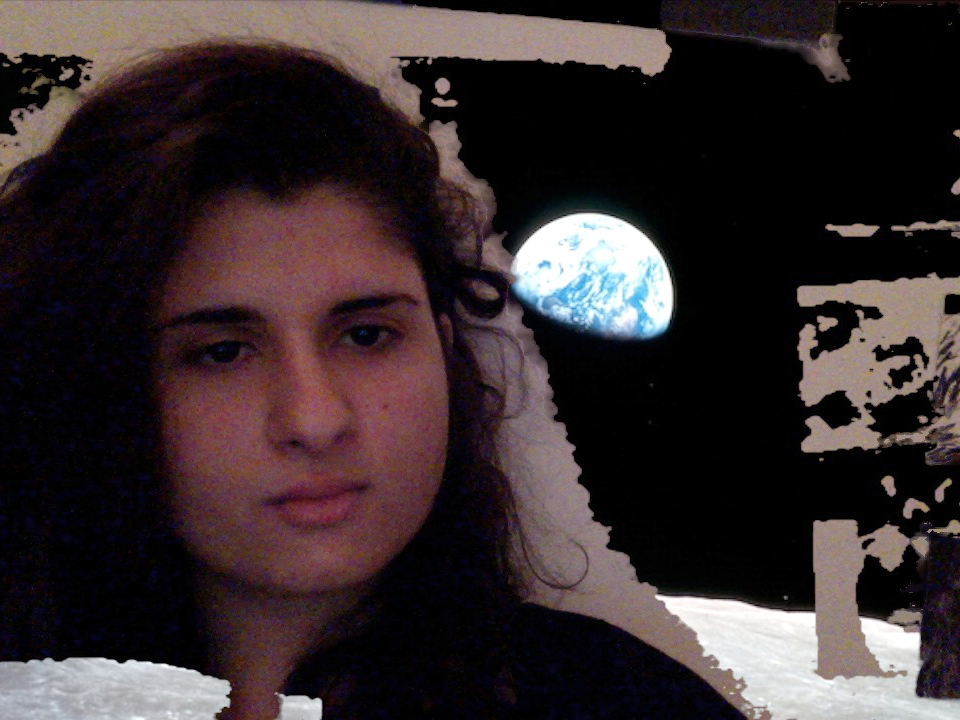 Raghda designs and makes spaces, furniture, and objects. She spends her free time experimenting with ideas encompassed by sustainable design.
Cem Eskinazi
Cem ("Jem/Gem") is a type/graphic designer. He is currently working with June and Cyrus at the Providence Drawing Office. His favorite color is yellow.
June Shin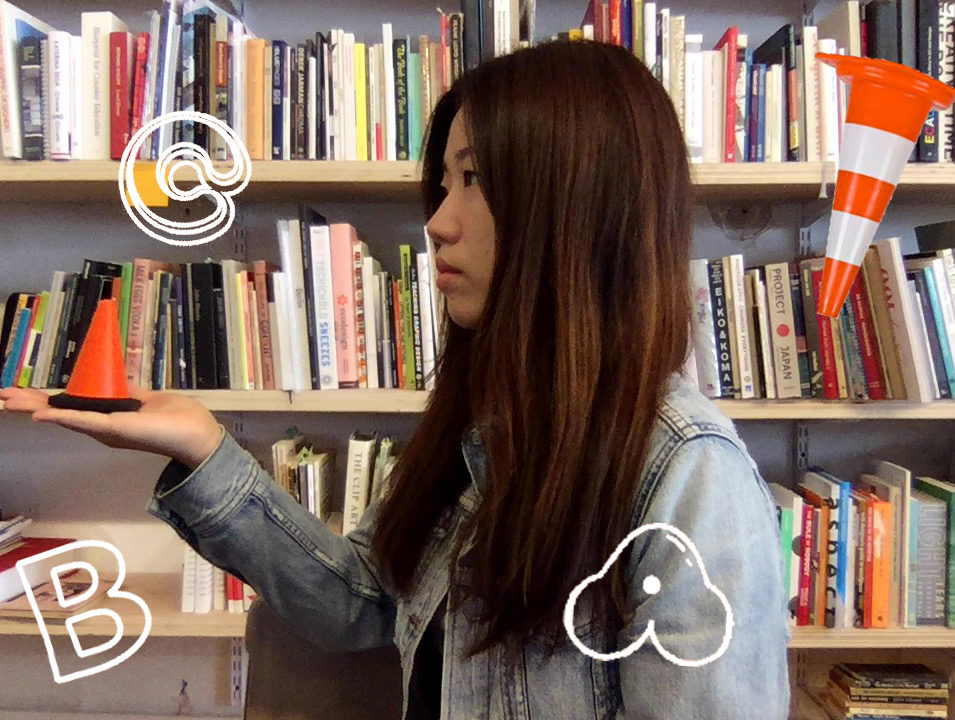 June Shin is a type/graphic designer and a RISD MFA Graphic Design alum. She works with Cyrus and Cem. She was not born in June.
Part-time members
Part-time members are based elsewhere, but use the space for collaborative working, meetings and to make use of the resources in the Office (books, space, people).
How to join
Review membership types
Email us a brief statement about why you want to join and how you plan to use the space.
Include CV/Bio and a link to your work
Current members review the info and invite potential members in for a chat
Said chat occurs. We let you know asap.
Who makes a good member?
Those working in design or complementary field (where tools, working style, community are similar to design)
Those who see design as part of the arts
Those looking for long-term community and continuous learning
Those who thrive with others around
Current students will not be considered for membership. Fellowships are designed for recent graduates.
Individuals
| | Full-time | Part-time |
| --- | --- | --- |
| Cost | $385/mo | $175/mo |
| Availability | Yes | Yes |
| Access | 24-hour | 24-hour |
| Weekly time cap | None | 20 hours |
| Work space | Own desk | Shared desk |
| Cancellation notice | 2 months | 2 months |
| Minimum Membership | 3 months | 3 months |
| BW printing included | Yes | Some |
| Color printing included | Yes | No |
| Meeting space | Yes | Yes |
| Physical storage | Yes | No |
| Flat file storage | Yes | No |
Companies
Company memberships are an option when an individual membership is not sufficient
Rates are dependent on amenities needed.
Larger companies may also sponsor an employee's membership instead of a home-office situation