Mary Beth Meehan
Roundtable Discussion
Mon, May 15th, 2017 / 5:30PM

Simultaneously overpowering and intimate, Mary Beth Meehan's urban portraits give us an opportunity to see each other. The vertical-sized billboards elevate her fellow Americans onto the sides of buildings throughout downtown Providence. A print of Bidur, pictured below, was added recently to the series. We've asked fellow photographers Josephine Sittenfeld and Thad Russell to moderate a discussion with Mary Beth about the project, public art, the state of photography in Providence, and wherever else the conversation leads. Please join us.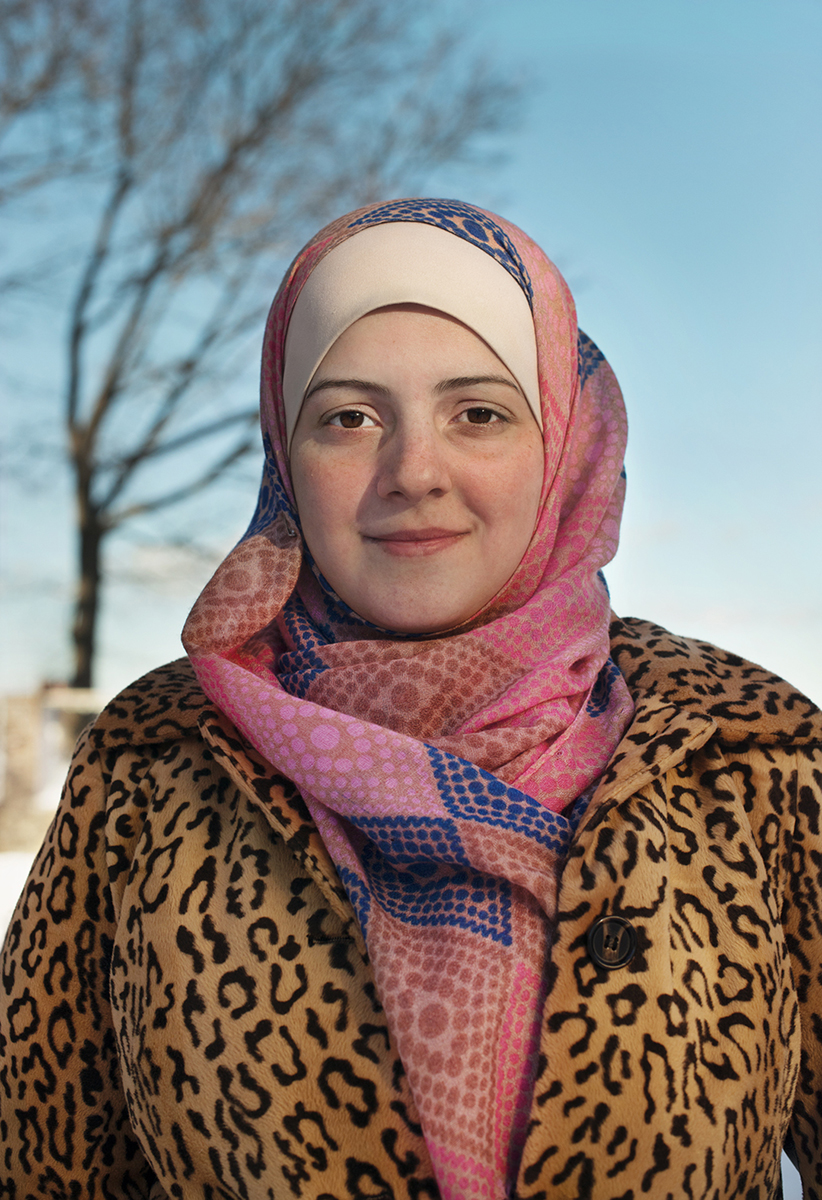 Mary Beth Meehan is a New England-based photographer and educator who is committed to meaningful, in-depth coverage of her own communities. Her work has appeared in The New York Times, The Washington Post, The Boston Globe, she has exhibited her photographs nationally and internationally, and has lectured nationwide on the subject of long-term, community-based documentary projects. Her honors include awards from Pictures of the Year International and the National Conference for Community and Justice. She was nominated twice for the Pulitzer Prize. See Mary Beth's website
Josephine Sittenfeld is a photographer based in Providence. Jo received her MFA from the Rhode Island School of Design, where she is a faculty member, and her BA from Princeton University. Her work has been widely published.
Thad Russell is a graduate of Stanford University and the Rhode Island School of Design (RISD), where he received his MFA in photography in 2006. He was born and raised in Boston, and now lives in Providence with his wife Josephine and their two children.