Polish Book Design
Jacek Mrowczyk
Tue, Nov 13th, 2018 / 6:30PM

How was the craft of typesetting shaped in the Republic of Poland? Where and under what circumstances did the first Cyrillic print come to being? What was the typography of a country known mainly for its poster after WWII? Which of the Polish graphic designers was a member of the Double Crown Club – the London based typographic society? Find the answers in the lecture presented by Jacek Mrowczyk, the editor of the book VeryGraphic: Polish Designers of the 20th Century, which is the first comprehensive overview of the graphic design made in Poland in the past century.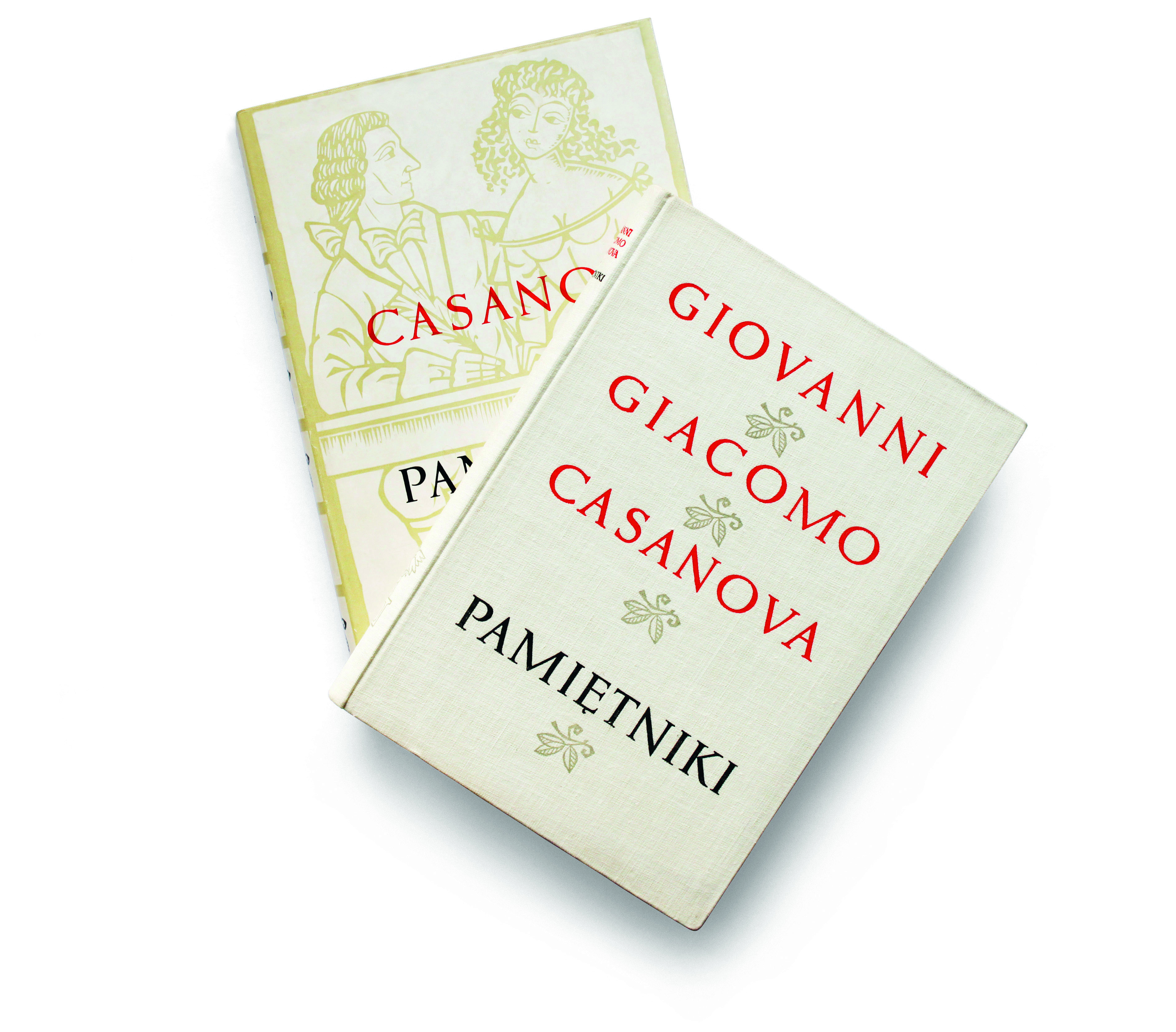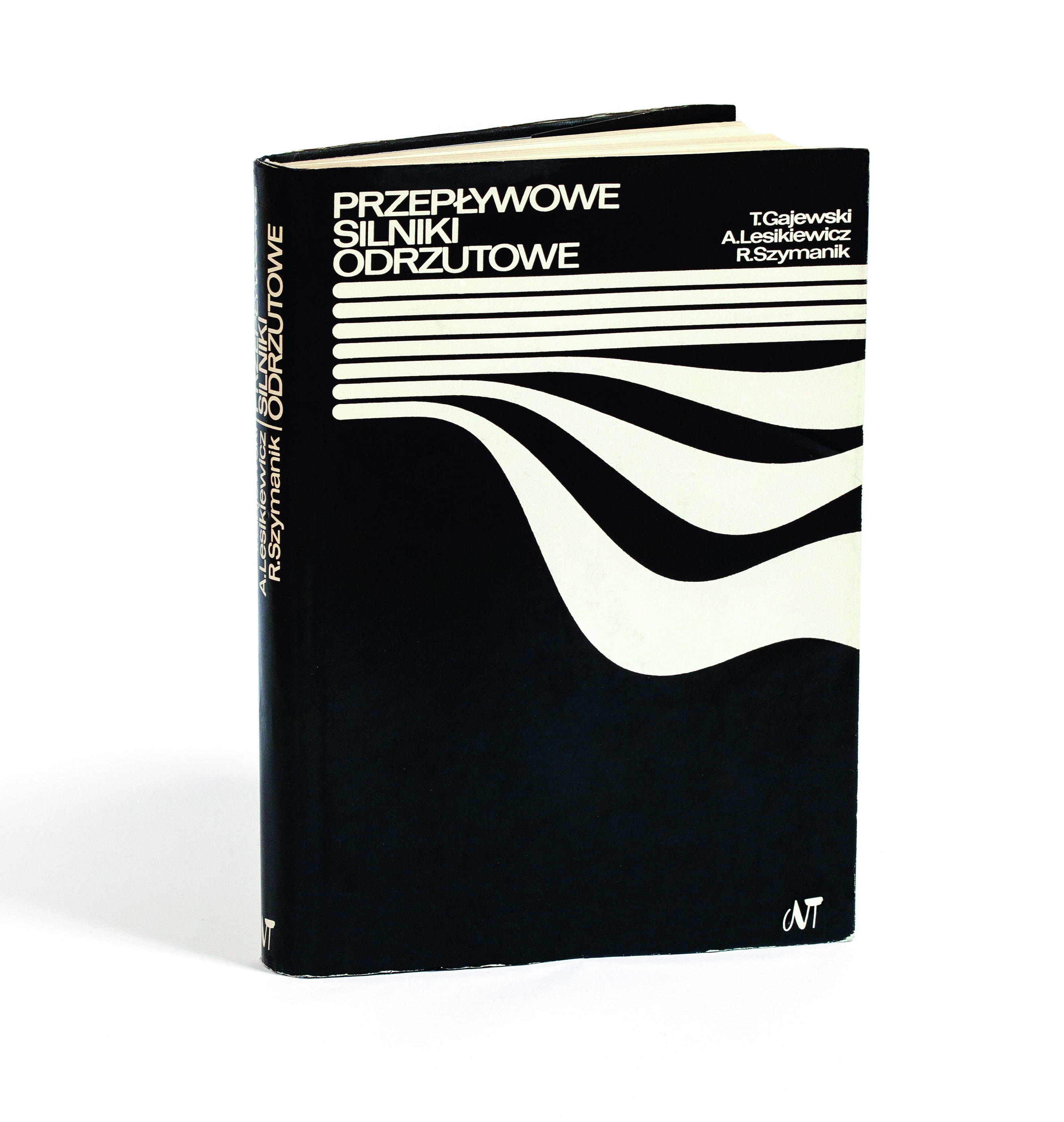 Jacek Mrowczyk is a graphic designer, curator, editor and researcher. Lecturer at the Academy of Fine Arts in Katowice (Poland) and Rhode Island School of Design in Providence. Editor of the 2+3D design quarterly (2001–2016). Author of articles and books on graphic design. Fulbright scholarship holder at the Cooper-Hewitt National Design Museum in New York (2001/2002) and the Kosciuszko Foundation at the Rhode Island School of Design (2006/2007).